Iris Polymers: Empowering Crops with UV-Protected Mulch Films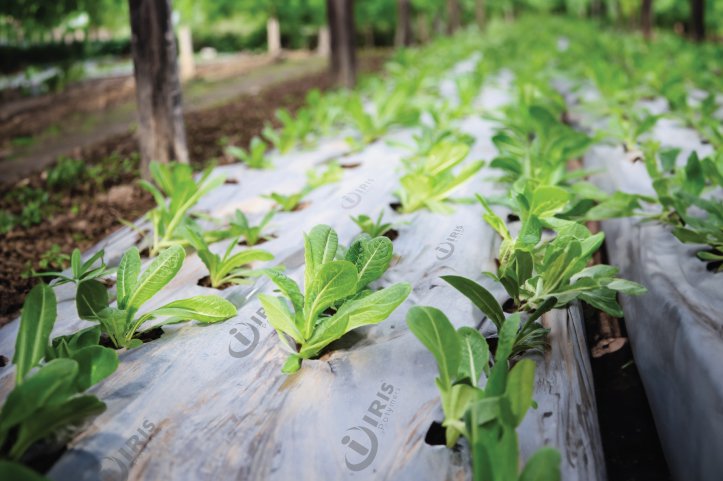 "Iris Polymers: Unleashing the Potential of Highly UV Protected Mulch Films for Superior Crop Production!"
Iris Polymers presents an extraordinary range of polyethylene mulch films, skillfully crafted to offer unparalleled UV protection, exceptional durability, and remarkable sustainability. These films are ingeniously designed for effortless fabrication and deliver heightened toughness, tear resistance, tensile strength, and exceptional opportunities for efficient down gauging. This positions them as the ultimate solution for optimizing crop yield in high-yield agricultural settings.
Benefits of IRIS Mulch Film

Stop moisture loss effectively

Control weeds precisely
Reduce fertilizer usage
Prioritize eco-friendliness

Conserve water efficiently

Boost early and overall yield

Save time and costs
Drive genuine innovation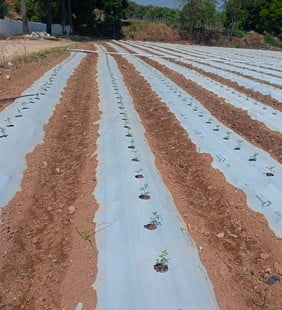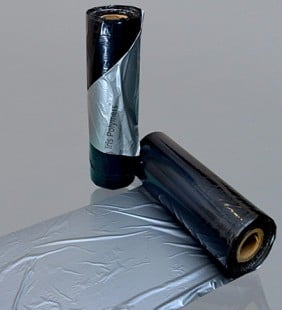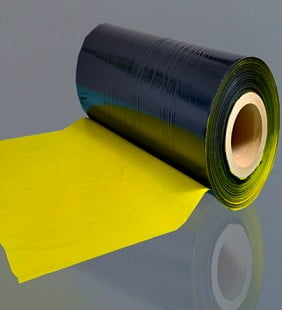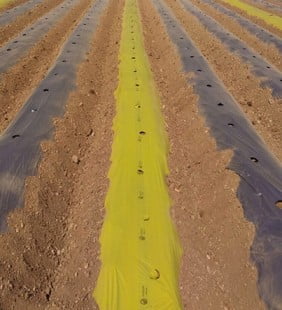 | | |
| --- | --- |
| Width | 1 Mtr, 1.2 Mtr |
| Length | 400 Mtr, 800 Mtr, 1000 Mtr |
| Thickness | 20, 25, 30, 50, 100 Micron |
| Warranty | 3, 5, 8, 12 Months |
| Material | LDPE/ LLDPE |
| Colours | Silver Black & White Black |
| Application | Agricultural Farms, Horticulture |
| Packaging | Rolls |
| | |
| --- | --- |
| Width | 1 Mtr, 1.2 Mtr |
| Length | 400 Mtr, 1000 Mtr |
| Types | Gold, Diamond, Platinum |
| Warranty | 3, 5, 7 Months |
| Material | LDPE/ LLDPE |
| Colours | Silver Black & White Black |
| Application | Agricultural Farms, Horticulture |
| Packaging | Rolls |
| | |
| --- | --- |
| Width | 1 Mtr, 1.2 Mtr |
| Length | 400 Mtr, 1000 Mtr |
| Thickness | 20, 25, 30, 50, 100 Micron |
| Colours | Silver Black |
| Material | LDPE/ LLDPE |
| Application | Agricultural Farms, Horticulture |
| Packaging | Rolls |
Follow Us on Social Media