Empowering Agriculture and Growing a Sustainable Future Together!
Manufacturing The Best Agricultural Products Since the turn of the decade.
We are a leading manufacturer of Agricultural Films and Industrial Packaging Films, providing innovative solutions to farmers for improved crop yields and reduced labor costs. Our high-quality Industrial Packaging Films cater to diverse packaging needs. With a strong focus on customer satisfaction, sustainability, and continuous innovation, we are your trusted partner for agricultural and industrial success.
OUR COMMITMENT TO YOUR SUCCESS
Advanced facilities of product manufacturing.
High standard of quality in products.
Customized solution as per the requirements.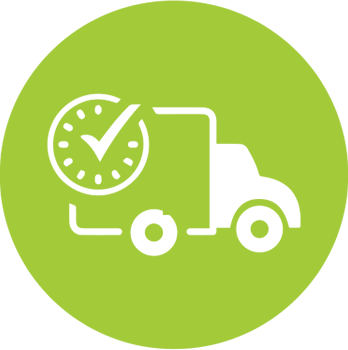 On time delivery.
Expert, Committed and Highly Motivated Team.
Ethical business practices.
The Home For Our Farmers.
Natural! Sustainable!