Advancing agriculture for a better future..!
IRIS POLYMERS is a leading organization that has established itself as a trusted name in the Agriculture Domain. Founded in 2010, we have established ourselves as a reputable and reliable Manufacturer of Agricultural Films & Industrial Packaging films. We are passionate about helping farmers to boost crop production and reduce labor expenses through our innovative & high-end quality products. With supply in six countries, and strong distribution channels in India we can serve a global customer base and provide a wide range of solutions to farmers worldwide.
As we look to the future, we are now focusing on expanding our presence in Europe and Latin America better to serve the needs of farmers & industries in these regions and help them achieve even greater success.
"Growth Unleashed: Transformed from Partnership to Pvt Ltd in the year 2017, Spearheading Agriculture".
Meet the Visionaries Behind Our Success
Our Leadership Team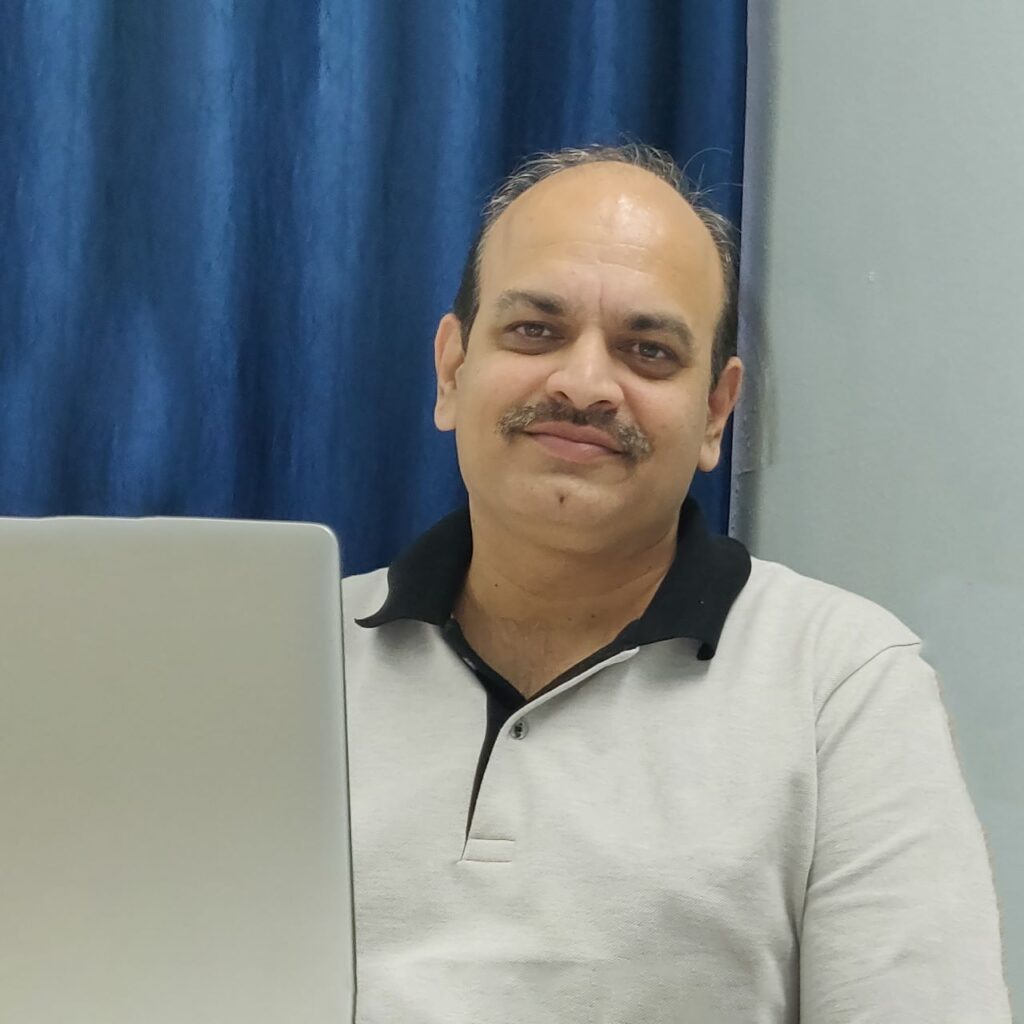 Greetings from Iris Polymers Industries Pvt Ltd!
We take this opportunity to extend our heartfelt gratitude to all our stakeholders – our customers, employees, partners, and investors – for your unwavering support and trust in Iris Polymers. Your belief in our vision has been the driving force behind our success, and we are deeply appreciative of the collective journey we have undertaken together.
Over the past year, we have made significant strides in research and development, introducing cutting-edge technologies and agronomic solutions that promote sustainable farming practices. We have focused on enhancing the productivity of crops while minimizing the ecological footprint. Moreover, we have taken substantial steps towards digitizing agriculture, empowering farmers with data-driven insights and decision-making tools that optimize resource usage and maximize yields.
The challenges faced by the agricultural industry are ever-evolving, and as Directors, we are committed to navigating through them with resilience and adaptability. Climate change, resource constraints, and changing consumer demands are some of the hurdles that demand our attention. However, we firmly believe that challenges also present opportunities, and we are well-positioned to leverage our expertise and innovation to turn these challenges into successes.
Iris Polymers Industries Pvt Ltd will remain at the forefront of agricultural innovation, creating value for all our stakeholders and fulfilling our commitment to a better and more sustainable world.
2014
Social entrepreneur of the
year 2014 Award
2016
JRD Tata Social Innovation Entrepreneur Award 2016
2022
50 Most impactful
Green leaders at
Taj, Mumbai
2023
Green Business Ambassador 2023-2024 "Empowering Grassroots for Sustainable Development"
Empowering Agriculture and Growing a Sustainable Future Together​